If you are not sure which service to choose, just click the button and we will guide you through.
For clients who are able to visit our offices in Canada, we offer various types of services for your needs, please check below service details for more information.
[Learn More]
For clients who are living outside of Canada, we provide International Fingerprinting Services to apply for an RCMP Police Certificate by 
digitizing your inked fingerprints
. [Learn More]
FREQUENTLY ASKED QUESTIONS
See frequently asked questions to learn more information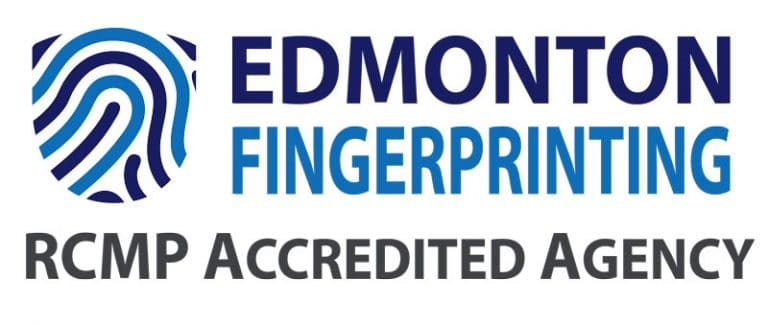 Edmonton Fingerprinting Services is located in Edmonton, Alberta, Canada and is accredited by the Canadian Criminal Real Time Identification Services (CCRTIS) branch of the Royal Canadian Mounted Police (RCMP) to provide fingerprint-based Criminal History Checks. We provide fingerprinting services for all non-criminal purposes. We also provide fingerprinting services for obtaining police clearance from foreign countries.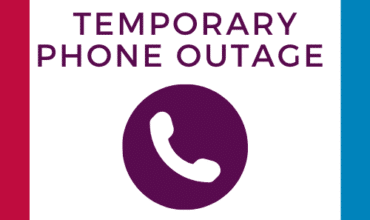 Latest Update = March 14, 2023: The phone number 780-851-6669 at our Edmonton Downtown location is now working properly. We will continue […]
12 March 2023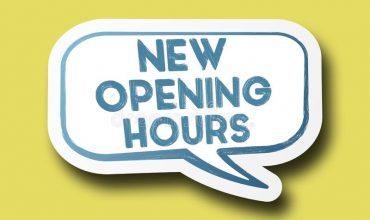 Effective Monday, January 04, 2021, our South Location business hours are changed as follows: Monday – Friday: 9 AM – 5PM Saturday: […]
28 December 2020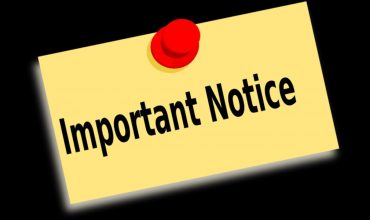 With the current COVID-19 situation, we are conducting business carefully and cautiously in order to protect our customers, staff and community. If […]
2 September 2020
See all our news
WOULD YOU LIKE TO BOOK AN APPOINTMENT?
Just make the appointment online with few clicks!