If you are not sure which service to choose, just click the button and we will guide you through.
FREQUENTLY ASKED QUESTIONS
See frequently asked questions to learn more information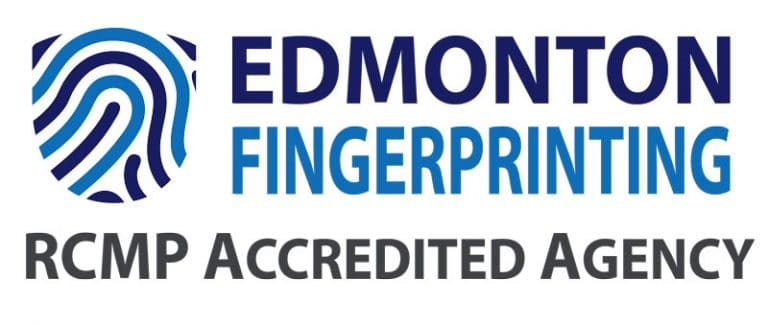 Edmonton Fingerprinting Services is accredited by the Canadian Criminal Real Time Identification Services (CCRTIS) branch of the Royal Canadian Mounted Police (RCMP) to provide fingerprint-based Criminal History Checks. We provide fingerprinting services for all non-criminal purposes, and we also provide fingerprinting services for obtaining police clearance from foreign countries.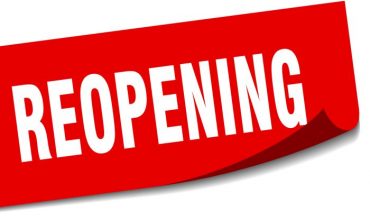 After 10 weeks temporary closure due to the COVID-19 pandemic, Edmonton Fingerprinting Services will be re-opening on Monday, June 01, 2020. However, COVID-19 is not over yet, we still have to do business with cautions and cares in order to protect our customers, staff and community. If you would like to book an appointment with […]
27 May 2020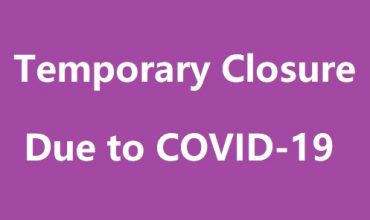 Edmonton Fingerprinting Services is extending temporary closure until further notice, due to the COVID-19 pandemic. We will not be able to take any in-person appointments during the temporary closure, however, our staff are still available for phone or email support with reduced business hours. Thank you for your understanding. We will post a new message […]
5 April 2020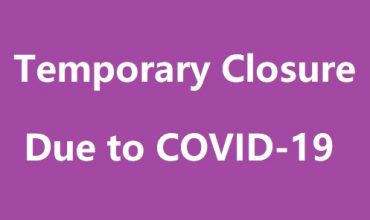 We have been closely monitoring the COVID-19 outbreak and continue to observe recommendations from health authorities.  Health and safety of our staff and our customers is our top priority.  As such, Edmonton Fingerprinting Services will be closed to all outside visitors including customer walk-ins, effective Saturday March 21, 2020. We are tentatively closing for two weeks, […]
19 March 2020
WOULD YOU LIKE TO BOOK AN APPOINTMENT?
Just make the appointment online with few clicks!