If you are not sure which service to choose, just click the button and we will guide you through.
FREQUENTLY ASKED QUESTIONS
See frequently asked questions to learn more information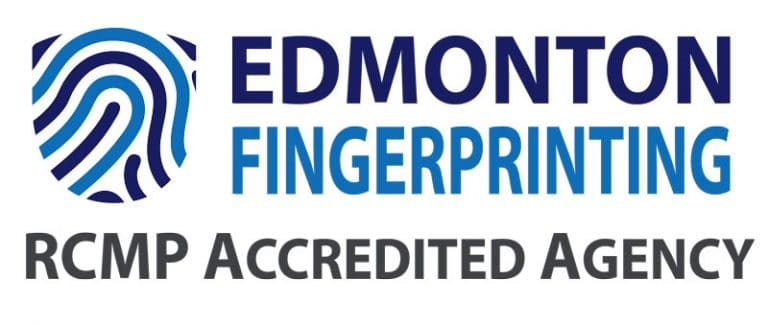 Edmonton Fingerprinting Services is accredited by the Canadian Criminal Real Time Identification Services (CCRTIS) branch of the Royal Canadian Mounted Police (RCMP) to provide fingerprint-based Criminal History Checks. We provide fingerprinting services for all non-criminal purposes, and we also provide fingerprinting services for obtaining police clearance from foreign countries.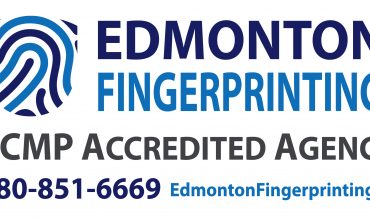 Edmonton Fingerprinting Services will be closed from Saturday, February 15, 2020 to Monday, February 17, 2020 for Family Day long weekend. We will resume regular business hours on Tuesday, February 18, 2020
12 February 2020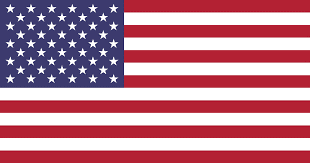 Reference: https://www.canada.ca/en/immigration-refugees-citizenship/services/application/medical-police/police-certificates/how/united-states.html Name of the document you need Identity History Summary issued by the Federal Bureau of Investigation (FBI) If you live in the United Status now: There are 3 ways you can apply. Apply online You can request an Identity History Summary from the FBI online. Complete the online form Receive a confirmation email Get […]
11 February 2020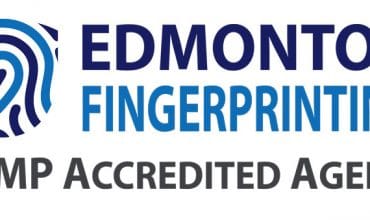 Thanks for visiting our website! In this new version of website, we have made some improvements to help our clients find information easier. And we are continuing working on some new features, stay tuned! Please feel free to contact us know if you would like to submit a feedback or ask a question!
11 February 2020
WOULD YOU LIKE TO BOOK AN APPOINTMENT?
Just make the appointment online with few clicks!