Edmonton Fingerprinting Services is a division of Check Made Easy Inc., and we are accredited by the Canadian Criminal Real Time Identification Services (CCRTIS) branch of the Royal Canadian Mounted Police (RCMP) to provide fingerprint-based Criminal History Checks. 
In addition, we also provide name-based criminal record check/police clearance, and traditional ink & roll fingerprinting to obtain police certificate/criminal record check from foreign countries. 
For applicants living outside of Canada, we are accredited to digitize inked fingerprints to digital fingerprints and submit to the RCMP electronically to obtain a certified criminal record check/police certificate from the RCMP.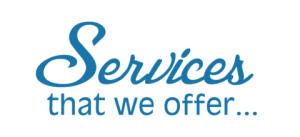 If you are not sure which service to choose, just click the button and we will guide you through.