Address: Suite 208, 10109 – 106 Street NW, Edmonton, Alberta, Canada T5J 3L7
Phone: 780-851-6669
Email: Info@EdmontonFingerprinting.ca
Monday to Friday: 10 AM – 6 PM
Saturday & Sunday: Closed
Statutory Holiday: Closed
Wheelchair access is available from back of the building.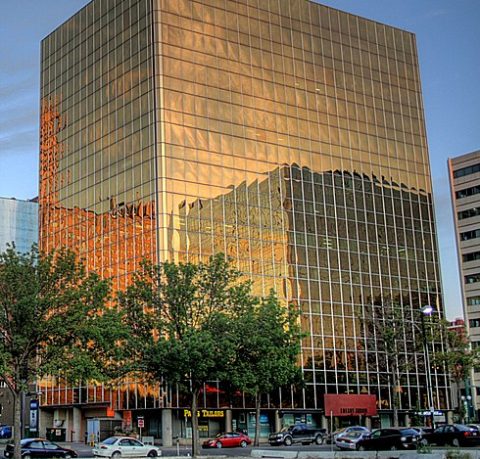 Edmonton Downtown Booking System
Two pieces of original valid IDs (one of them must be a photo ID) are required for all fingerprinting services (No valid IDs, No Fingerprinting, and will be marked as no-show)
Note on IRCC Requests:
Our offices provide fingerprinting services for fingerprint-based criminal record checks from the RCMP to support applications for Canadian Citizenship, Permanent Residence, etc.
This is not for Biometrics Collection through Service Canada. If you paid a fee for biometrics collection on the IRCC website when submitting an application for a visa, study permit, work permit, etc., and received a letter from the IRCC requesting BIOMETRICS, you will have to follow the instructions and complete the request at a Service Canada office.
Parking & Public Transit
Street Parking
There is street parking available on 106 Street nearby our building. Parking machines accept coins and major credit cards.
Monday to Friday: FREE first 30 minutes, then $2.00 per hour. Make sure to enter your plate number in the pay machine.
Public Parking
There are also parking lots nearby the building, please refer to the Google Maps to find out more information.
Public Transit
We are conveniently located a block away from the Corona Station on the LRT line.
If you are not sure which service to choose, just click the button and we will guide you through.